PCG has been a proud partner to several Taiwanese Banks entering the Australian market over recent years, helping them locate, design and deliver innovative workplaces while adhering to formal approval protocols.
A contributing factor to our success was our commitment to high quality and working with clients to gain a clear understanding of their goals and why they were important to them, especially with a language barrier, plus cultural and regulatory differences to overcome. Our focus on clients' needs allowed us to meet their requirements while maintaining set budgets and timelines.
With each project, our team provided property advisory, design advice from concept layout through to detailed design documentation and cost planning in the early stages to ensure the tender and construction phase pricing aligned with budget expectations.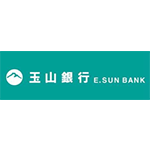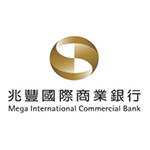 Project Details:
E.Sun Bank Limited – George Street, Sydney
When Taiwan's E. Sun Bank expanded into Australia with a mandate to grow trade with the region, they engaged PCG to design and project manage their new Sydney branch office.
Working closely with E. Sun Bank we were able to deliver their new workplace within a very short time frame. The tight deadline was achieved through PCG's in-house service model which allowed design, cost planning and procurement to be provided concurrently.
With a custom-made curved mural wall, a fresh colour palette and stone bench tops the overall finish resulted in a bright and inviting workplace.
We are delighted to announce that E. Sun Bank has appointed PCG to deliver their new Brisbane branch office.
As per our previous work with E. Sun Bank, PCG will conduct pre-lease due diligence, design and project management for their new branch. The team are looking forward to working with E. Sun Bank again, stay tuned for the results.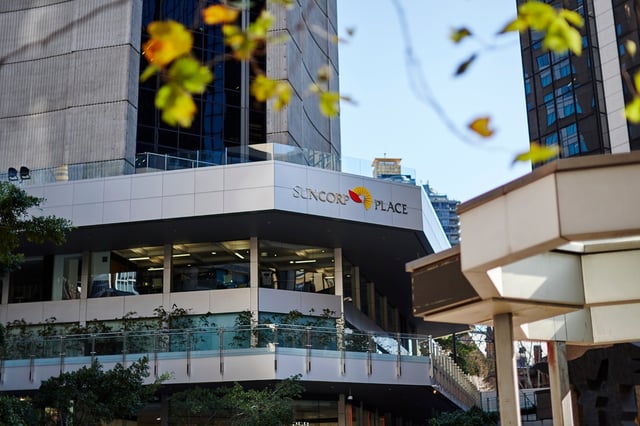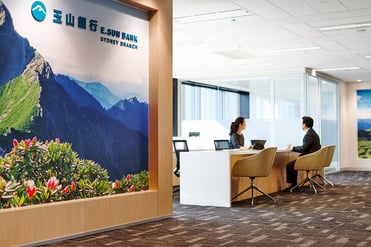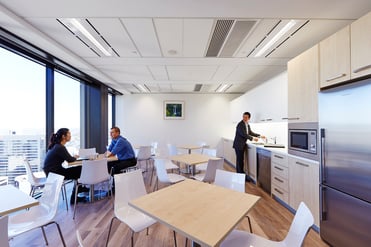 Bank of Taiwan – Chifley Square, Sydney
PCG worked closely with the bank (at times with the assistance of an interpreter) to prepare detailed designs and accurate costing to satisfy the Bank's formal approval protocol.
PCG also provided project management services and worked closely with the head contractor to achieve Bank of Taiwan's desired outcome. The result included high-end finishes plus a staff locker room, VIP area and high-level security systems.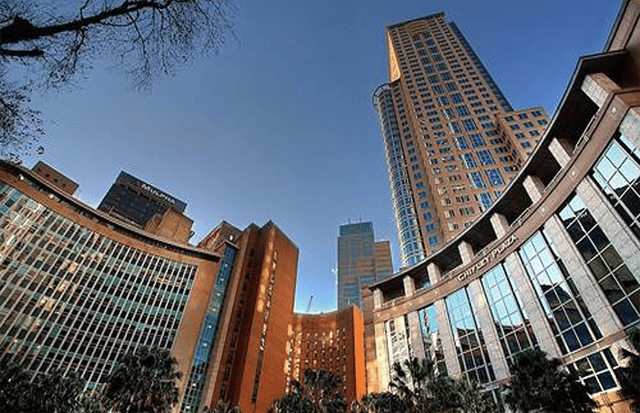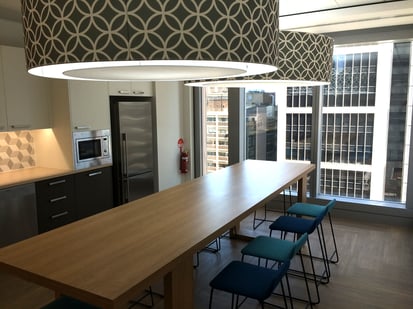 Mega International Commercial Bank (MICB) – Spring Street, Sydney
PCG was selected by MICB to assist them in determining their corporate real estate and workplace solution in Sydney. The result saw PCG providing an end-to-end service for their new workplace inclusive of tenant representation, design and project management.
The result was a striking design, boardroom, open plan workstations with views of the city and a significant staff break out area to encourage staff interaction.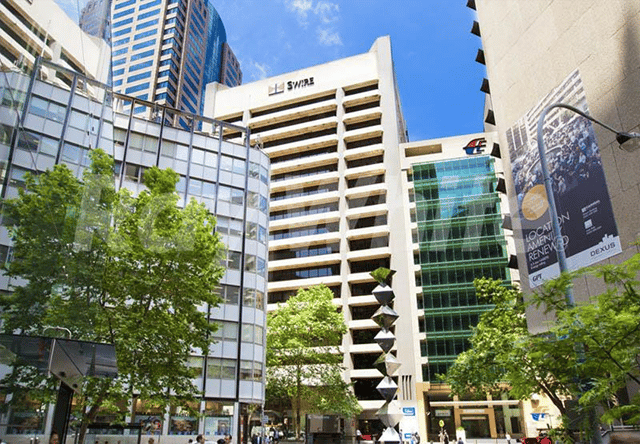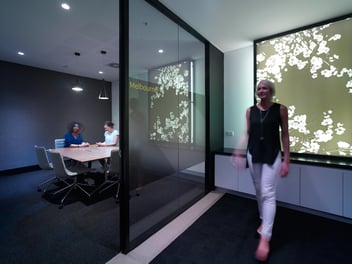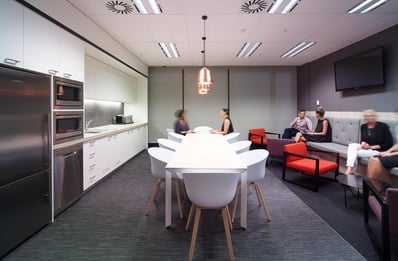 If you would like further information on any of these projects or if you're looking for an innovative workplace solution to enhance your brand and culture, please don't hesitate to contact PCG.
You May Also Like: