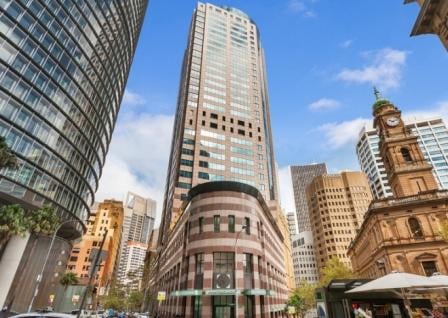 Residual lease tails should not prevent tenants from accessing what is a very opportune national tenant market at the moment!
The national commercial property market is currently opportune for those in a position to renegotiate their leases. Transactions are being done around the country with effective incentives ranging between 30- 40%. But what about those tenants with lease tails, who do not believe they are able to access the market and do a deal?
Those with residual terms have a number of options available to them to enable them to take advantage of the current commercial property market dynamics, and yes, with the right strategy, you could realise quite a deal. Tenants with longer lease tails have two options at the moment:
1. Consider renegotiating your lease and maintaining your current space.
As a tenant, you might have three years left on your current lease, but be prepared to commit to a further five to ten years on the same space. This places you in a position where you have something the landlord wants: the confidence and security of income for a longer term.
Most landlords at the moment are focused on locking in the tenants they have in place for as long as possible
If you are significantly up scaling your lease term and not altering your floor area, landlords will often be keen to renegotiate for a market rate or blended result in which you will no doubt be able to access an incentive that could be put towards refitting your workplace or allocating it as rental abatement.
The market rate is usually all that is achieved (not a better than market rate), because, the only competitive tension that can be built by a tenant representative during this process is in the fact that "if you don't allow us to change our terms now, we will go to the market in advance of lease expiry".
And most landlords know that the chances of losing a sitting tenant in this market is very strong because the market incentive for relocation is usually higher than a 'stay put' and there is plenty of space options in the market.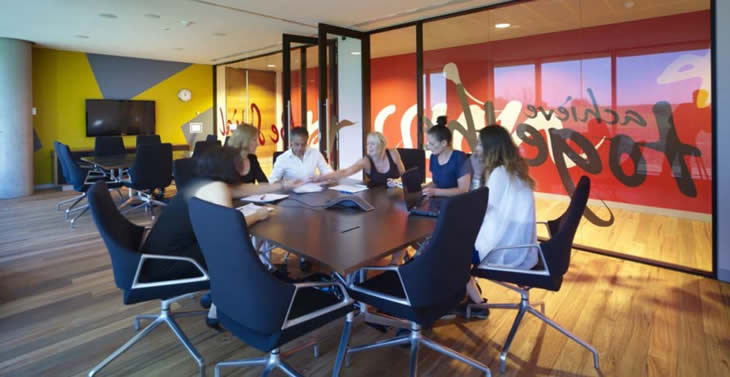 2. Consider doing a deal that decreases your space, but has you stay in the same premises?
Few businesses at the moment are looking to exponentially increase their space; instead, most are trying to find clever ways to trade out of excess space under lease. Companies countrywide are recognising that the dynamic created in a space that is too large for them can be destabilising for staff and less efficient for productivity. And with the amount of sublet space on the market in eastern cities at record highs, downsizing is difficult and costly at best.
If you are looking to decrease your space, for example three years from expiry, you may have a problem unless you are prepared to offset the loss in area by commitment to a longer-term lease.
For instance, one tenant recently renegotiated at a point where they had a three year lease tail and wanted to decrease from 2500sqm to 1800sqm. They were prepared to commit to a further 10 years, which satisfied the landlord. They got a market deal for the term over and above the tail period and a good stay put incentive, and they were able to trade out of the unnecessary space which was quite amenable considering how hard it is to sublet at the moment.
As most businesses today reach for the overheads axe, the cost of your workplace comes under increasing scrutiny and cost savings simply cannot be made unless you are prepared to commit to a longer term.
If you want to find out more on "How to Extract Maximum Value from the Commercial Office Leasing market" download out guide now.