The Brief:
The owner of the Shangri-La Hotel Sydney appointed PCG to project manage the AUD$22 million refurbishment of 25 floors of their 400-room hotel without disrupting the day to day operations of a working hotel.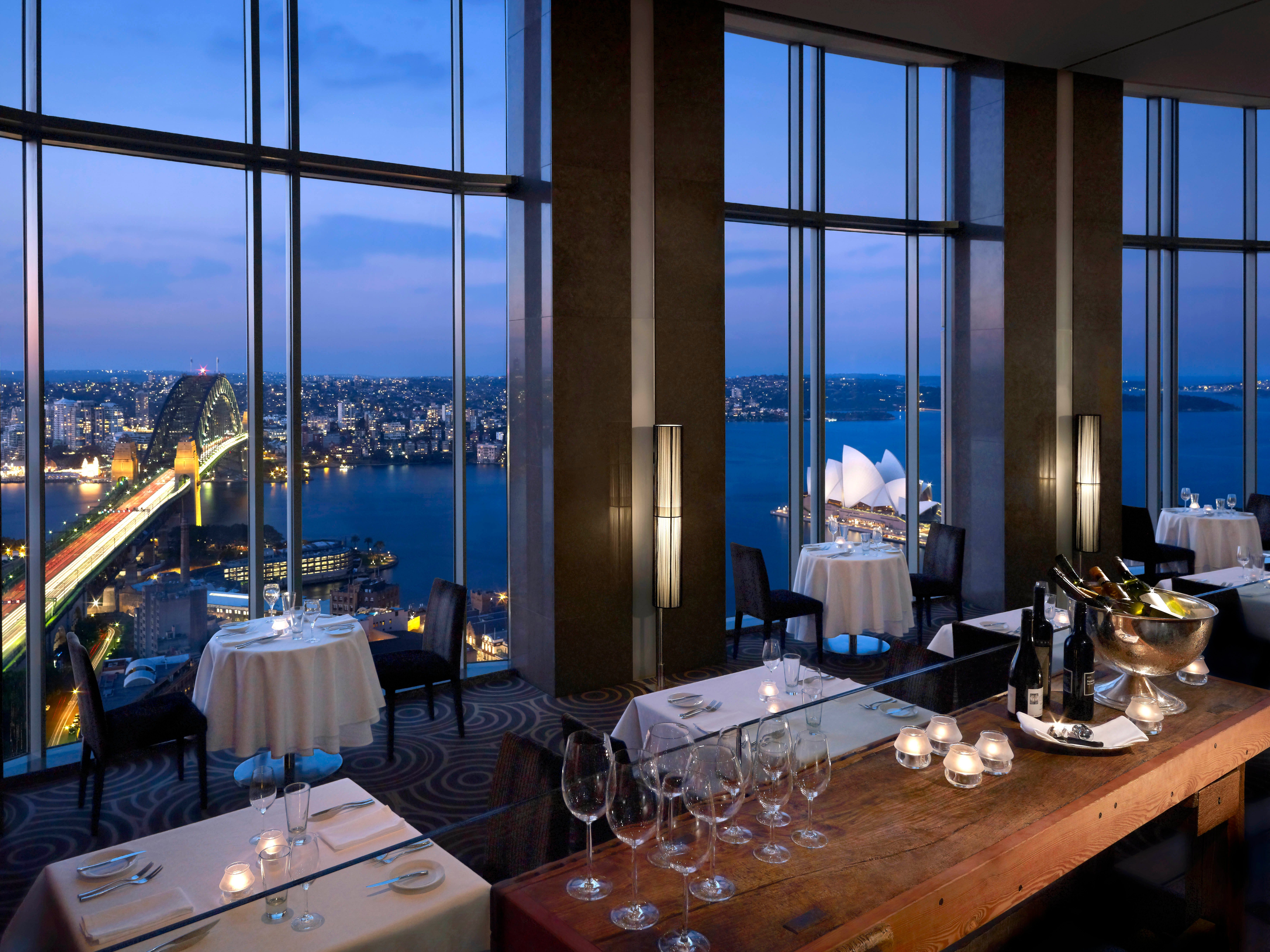 The Strategy/Solution:
PCG assembled a project team of specialist consultants and contractors in the development and implementation of works strategy which mitigated any risk to the hotel operator and their guests. Works were implemented with minimal acoustic disturbance through the structure and completed within a restricted period with limited and restrictive access for men and materials.
The project was completed in accordance with the predetermined time, cost and quality metrics and the Shangri-La management and property owner were delighted with the outcome.