The Brief:
PCG's brief was to assist Pfizer Pharmaceuticals Korea by providing project management services during both construction and design phases to ensure that the refurbishment of the 15,000m² building was done in accordance with the design documentation.
By acting as liaison between Pfizer Korea and various other parties, PCG were to aid in the management of local consultants, ensuring that they were designing to meet Pfizer's local guidelines. On completion of the project PCG were to have overseen the strip out of the existing building, leaving only the façade to be remodelled at street level; the upgrade of the buildings mechanical, fire and electrical systems to the current American standards; the interior refurbishment; and the external landscaping and fencing, including a rooftop garden.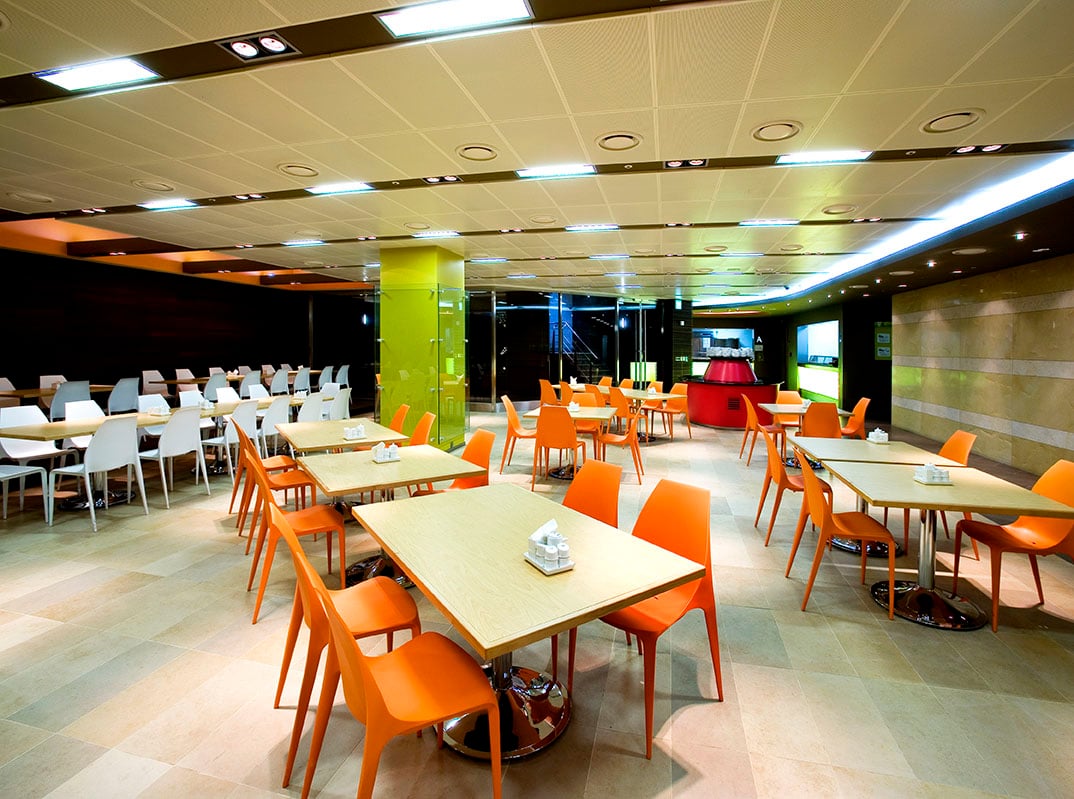 The Strategy/Solution:

Working in conjunction with the local Pfizer organisation and Pfizer Global Engineering, New York, PCG developed the project Master Plan to ensure that Pfizer's new workplace would reflect their Global and local requirements, incorporating new workplace concepts and a change management strategy.
The interior fitout involved the refurbishment of all common areas; the foyer; offices, workstations and meeting/training facilities for 390 staff on Day one; as well as a commercial kitchen and bistro to seat and cater for 100 people. Mechanical, fire and electrical systems were upgraded to include a new chiller, cooling tower, genset, AHU equipment and fire protection system including pumps and preaction system to selected areas; while CCTV and access control security systems were installed to ensure the overall security of company information and its employees.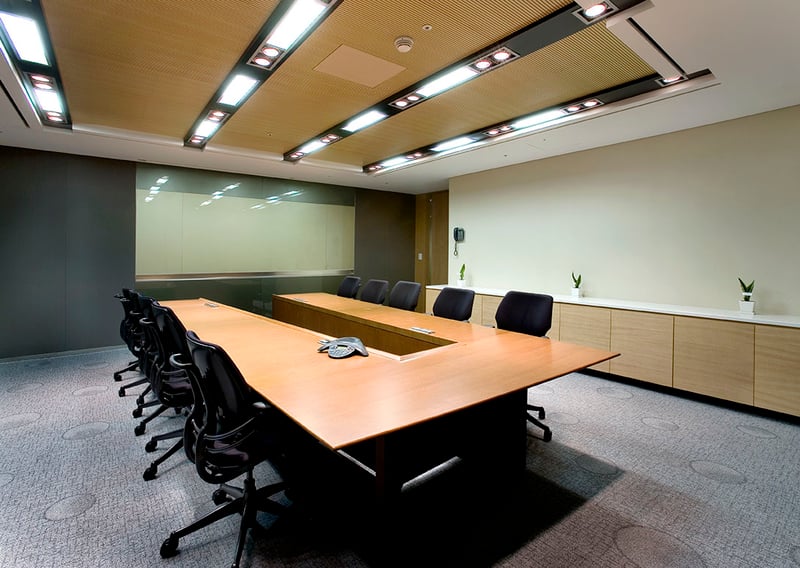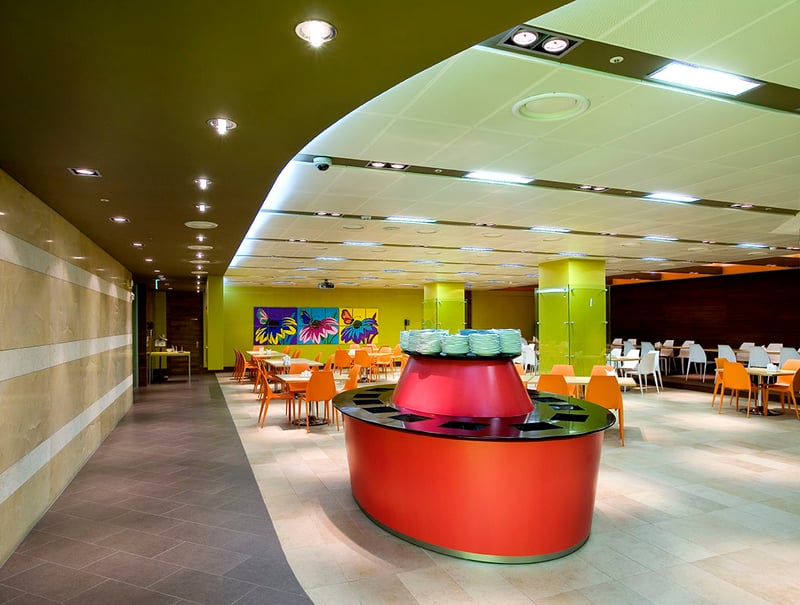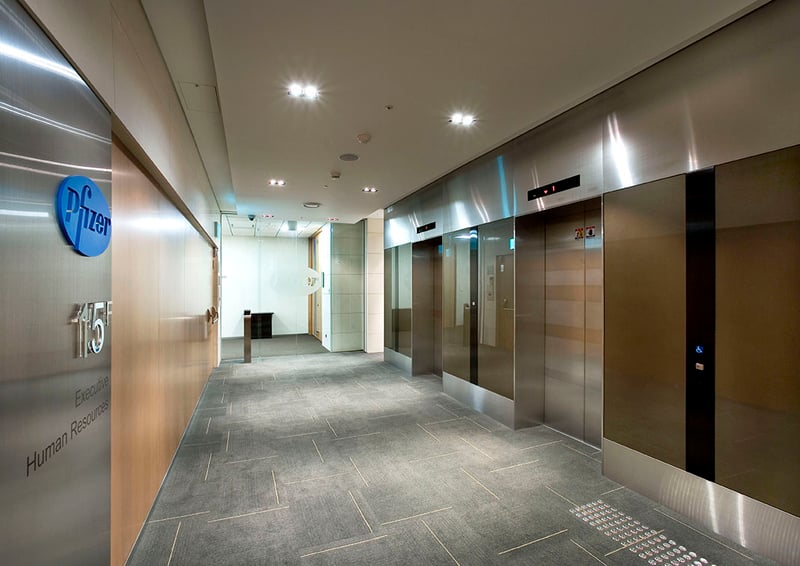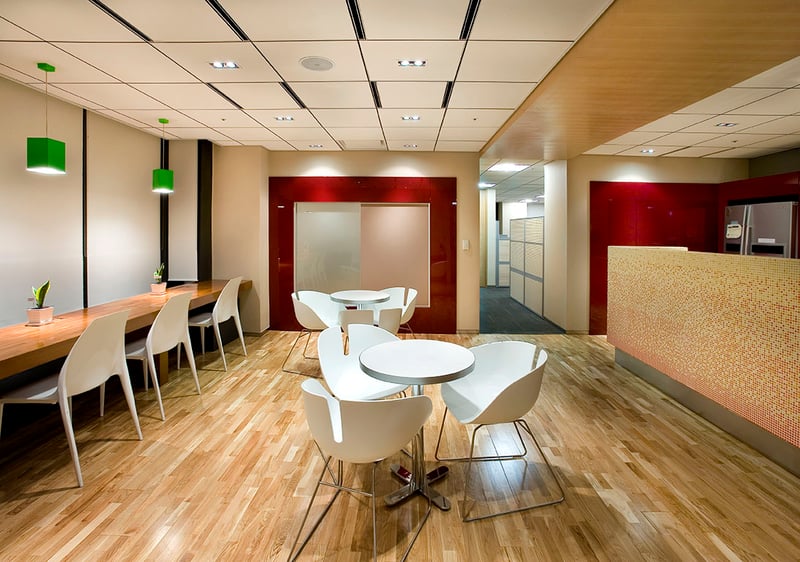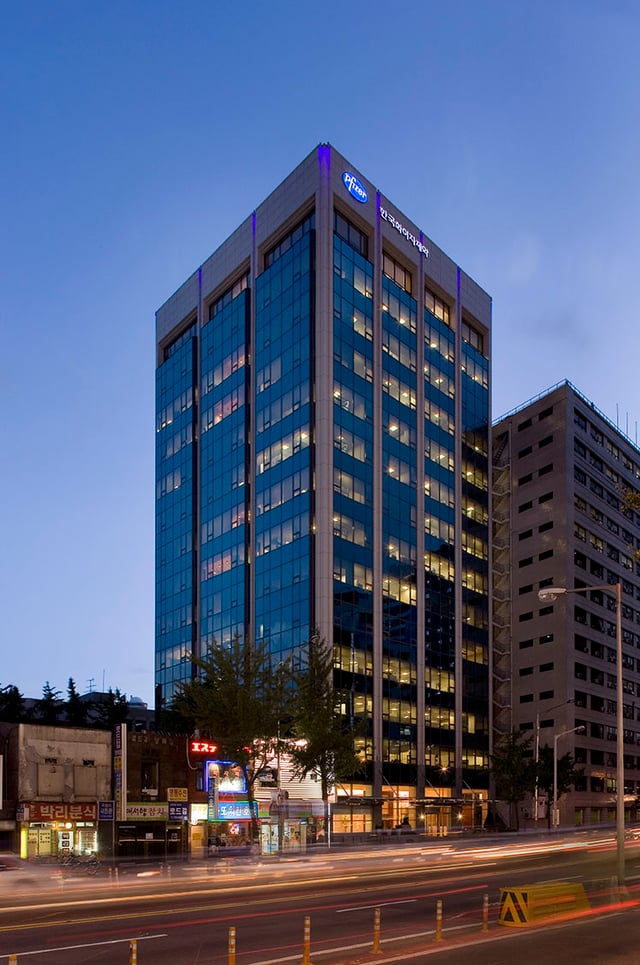 "I am delighted with the project outcome, as our new workplace is playing an integral role in our team realising our vision and business goals. PCG's project methodology in concert with the Pfizer Korea team resulted in a new workplace solution that is aligned with our global standard positively exceeding all of our aesthetic and performance expectations."
Ahmet Goksun, Country Manager Korea