The Brief
After receiving a demolition notice from the NSW Government for planned transport works, Breitling was required to vacate their Boutique at Castlereagh Street, Sydney before December 2017.
Taking this as an opportunity to consolidate its Boutique with its Australian headquarters and service centre, Breitling located a new commercial space at 61 Market Street Sydney and contacted PCG for assistance determining if the site could accommodate their requirements.
Having previously acted for Breitling through the establishment of the existing headquarters and service centre located in Elizabeth Street Sydney, PCG was well placed to take on the challenge of consolidating the three areas of the business and adhering to Breitling's global standards.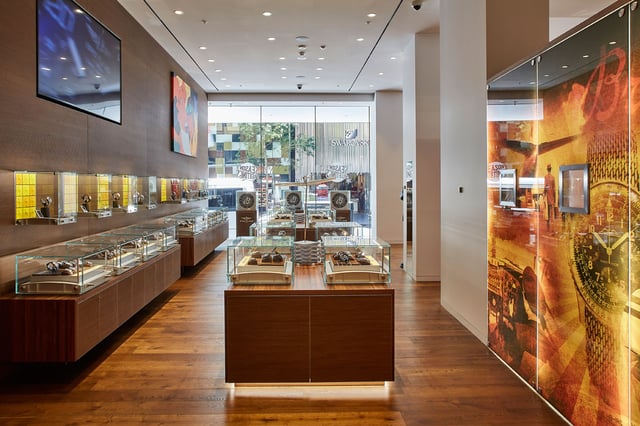 The Strategy/Solution
Design
PCG undertook an initial test fit of the candidate property to determine if the selected location could realistically fit all three Breitling business units. The findings of the due diligence resulted in a 'thumbs up' for the property so with the dynamics of limited alternate site options and a looming exit deadline, the green light was given to get the project underway. PCG then worked with Breitling to bring the project through concept, DA, detailed design and construction.
The sophisticated boutique concept was developed in Switzerland while PCG completed site investigations, feasibility studies and worked through the detailed design to address the many constraints and requirements.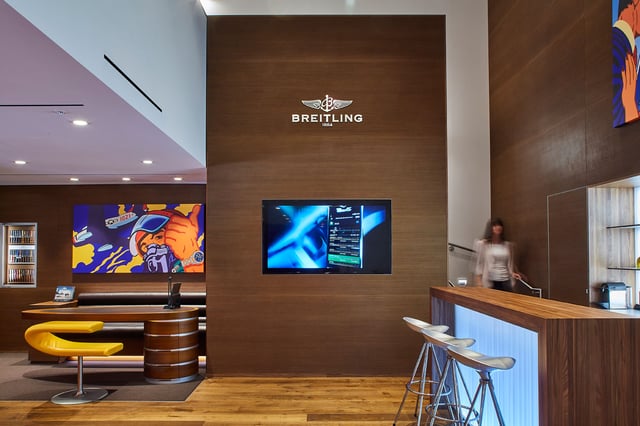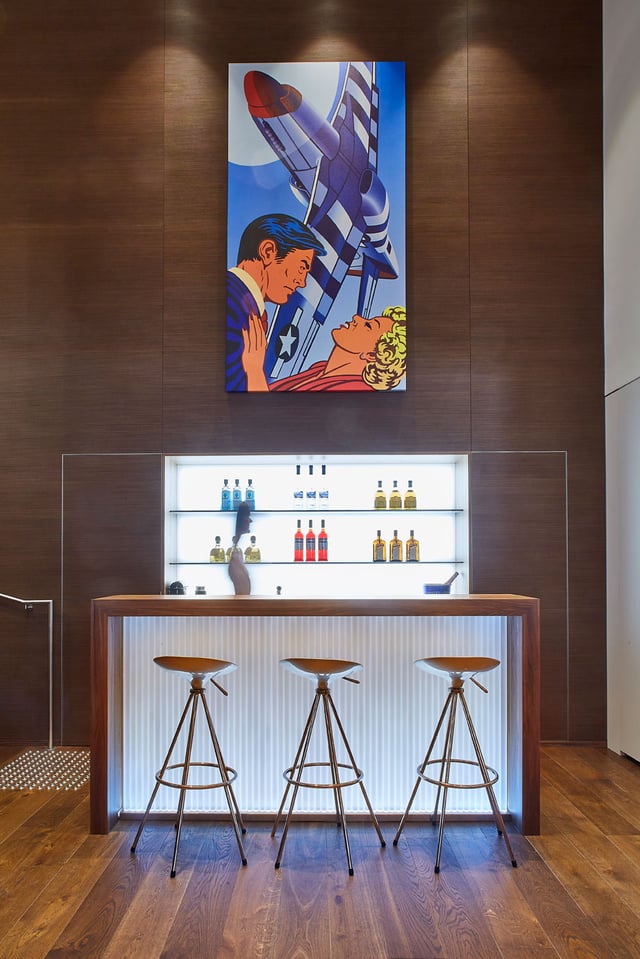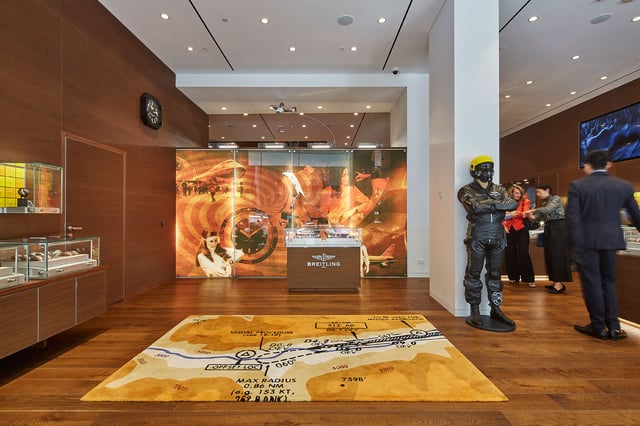 Construction
With construction commencing on 1 August 2017 and the multi-level premises requiring numerous structural changes, it was always going to be a challenging project; however, handover to Breitling took place on 24 November 2017, one week before the required move date.
The PCG site team successfully managed several challenges during construction including major structural works, façade work over a busy streetscape, conflicting constraints on materials handling, restricted working hours and all whilst maintaining existing tenant access.
The team also dealt with many dimensional issues revealed during initial demolition, along with numerous specialist solutions for accessibility, building compliance and fire engineering.
The final piece of the puzzle for the PCG team was ensuring the Swiss manufactured boutique joinery fitted precisely into the pre-constructed retail space, bar, and corporate office area.
Split across five separate levels; the result is a stunning boutique with mezzanine bar, corporate headquarters, service centre and associated support facilities designed to Breitling's global standards.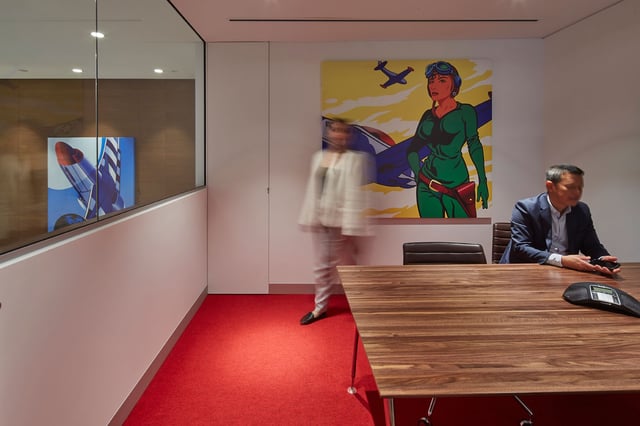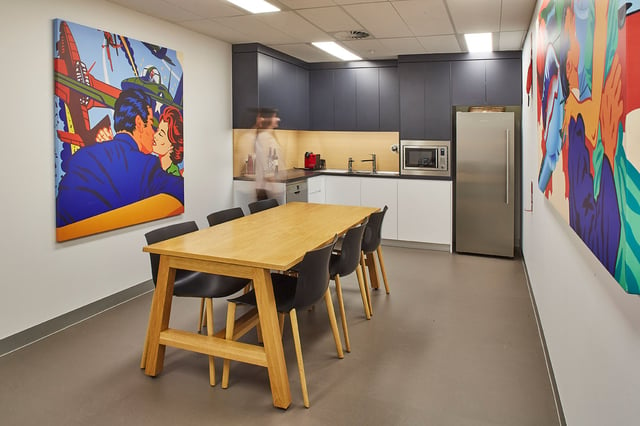 The Breitling boutique gives the same sense of understated elegance, precision, quality, and sophistication which is symbolic of their timepieces and boutique stores throughout the world.