PCG were delighted to see Liquidnet Australia transition into their new workplace at 60 Castlereagh Street, Sydney. A global institution in the trading network, Liquidnet's Hong Kong Office instructed PCG to assist them renegotiate their existing commercial lease.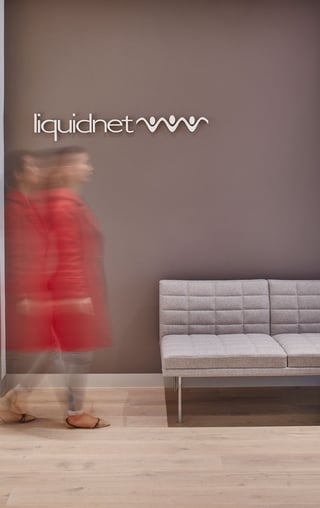 Through the market testing process, our tenant representatives discovered that the original "stay-put" plan did not hold as much value as originally thought. Instead, PCG negotiated a new lease with better financial terms within 60 Castlereagh Street, a better grade of building, in a location which provided improved amenity, whilst retaining proximity to the company's clients.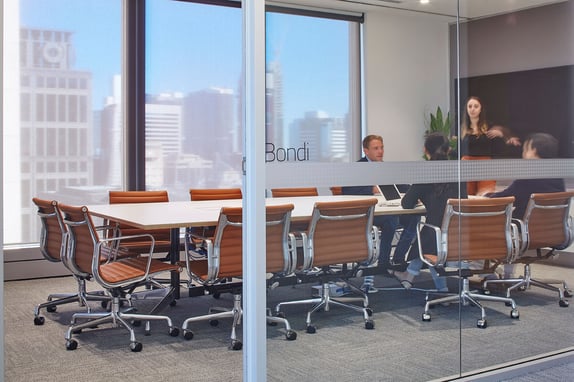 Having secured the new address, Liquidnet instructed PCG to undertake the office design and construction management of their new workplace solution. With a small staff, Liquidnet focused on shifting to new work practices and installing the technology required to allow for seamless work conditions.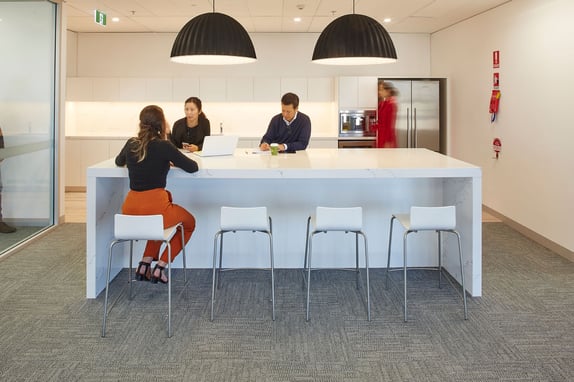 An open plan environment was created taking advantage of the unobstructed views and natural light. Sit-Stand Workstations promoted a healthy office and the use of a cool whites, soft greys and white washed timber floors captured the organisations young, fresh, high tech aesthetic.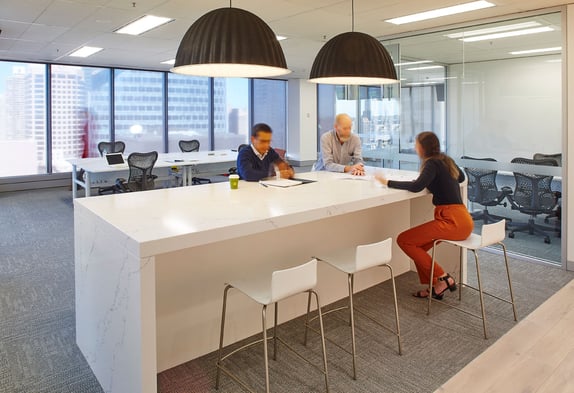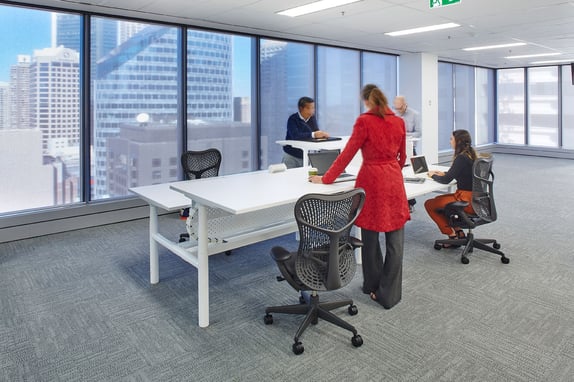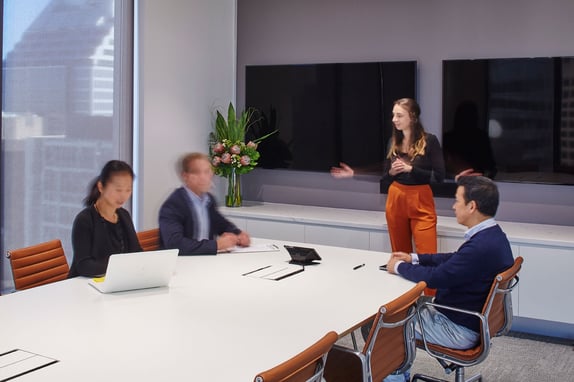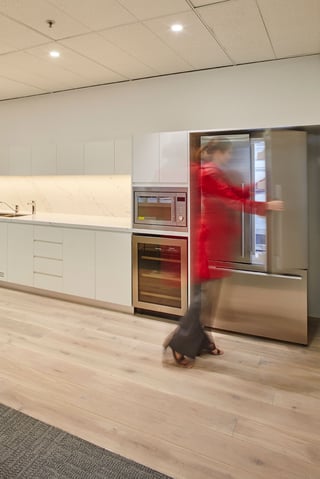 Congratulations to the Liquidnet team on their great new workplace. With previous high rankings in the IDG Computerworld's Top 100 Places to work in IT, it's no surprise to us they came in the top 10 this year, for small employers.
If you would like to read the case study for Liquidnet, you can download the full case study here.
You can view our other workplace and office design projects here.