Similar to other markets the property market changes on roughly a 7-year cycle, transitioning through two main phases, Tenant Friendly Market and Landlord Friendly Market. So what exactly is the difference and what does that mean for you?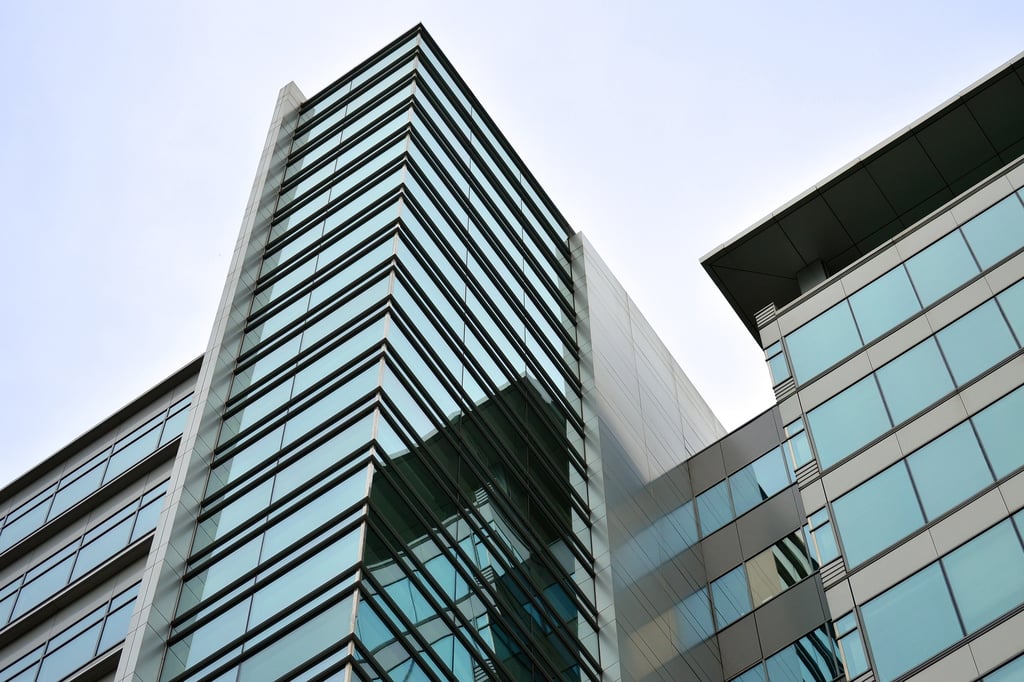 Tenant Friendly Market: In a tenant friendly market there has been a contraction in the demand for office space. With large amounts of space available, the tenant has a range of choices, at a reasonable price and therefore the upper hand in negotiating contractual terms. To lock in contracts, landlords typically offer attractive leasing incentives in excess of 20% in order to secure tenancies, providing great savings to tenants seeking out opportunities.
Landlord Friendly Market: When the economic climate is strong and less commercial real estate available, the market becomes Landlord friendly. With fewer options available to the tenant, these options are in high demand and tenant's negotiating power is reduced. Consequently, lease incentives can fall as low as 10%.
Markets vary depending on their own unique economic, stock and geographical circumstances and the laws of supply and demand.
COMMERCIAL REAL ESTATE - SYDNEY (TRANSITIONING TO LANDLORD FRIENDLY):
From late 2015 the Sydney CBD market has illustrated considerably high levels of tenant activity. This in combination with the announcement that the State Government would be compulsorily acquiring several sites (55 Hunter Street, 12 Castlereagh Street, 39 Martin Place & 175 Castlereagh Street) for the construction of the Sydney Metro Line will see approximately 350,000m2 of stock being withdrawn from the market over the next 4 years.
THE RESULT: The latest Property Council statistics show that Sydney CBD office vacancy has decreased to 6.3% due to considerable growth and expansion being experienced within the tech sector and a high number of tenants looking to relocate to within the CBD. This has ultimately put pressure on lease incentives. In the middle of 2015, PCG achieved leasing deals in the Sydney CBD with incentives ranging from 26-32% gross. Currently, the threshold is moving towards 21-25% gross for new leases. With this increased pressure on the secondary market, particularly within the CBD core, 2016 onwards could see a large number of tenants forced out to the southern CBD, mid-town, CBD fringe or even to the North Shore.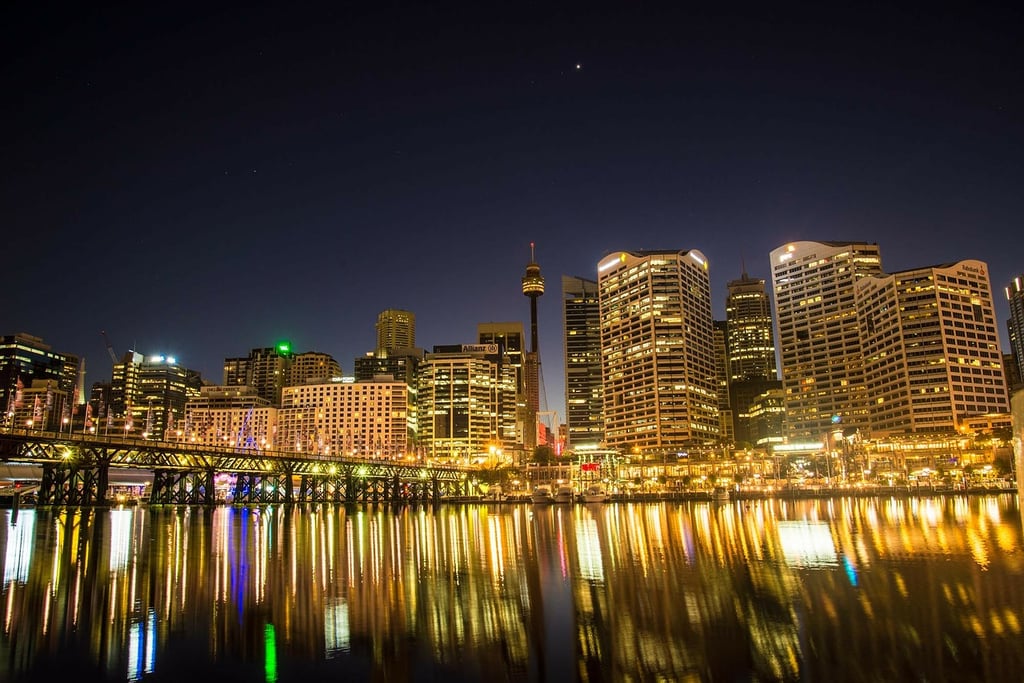 COMMERCIAL REAL ESTATE – MELBOURNE (TRANSITIONING TO LANDLORD FRIENDLY):
Melbourne has had several new buildings added to the Melbourne CBD market as new developments open throughout the CBD and in Melbourne's Docklands vicinity. With significant levels of stock (over 125,000sqm) added throughout 2015, the market has still managed to adsorb a total 116,763sqm, a clear indication of the demand from tenants. This is particularly evident with smaller tenancies taking up the opportunity of smaller suites and medium sized tenants taking on partial floor leases.
THE RESULT: Similar to Sydney, demand for office space in Melbourne has begun to climb. Vacancy rates are declining. Rental rates over 2015 and into early 2016 have grown by approximately 5-6% and the all telling indicator of lease incentives appears to have peaked and begun to decline. The lease incentive drop is expected to continue through to the end of the year from approximately 31% to 28%. As the market becomes more landlord friendly, rental rates will continue to increase and tenants will need to be more savvy and on top of their game to negotiate high level incentives.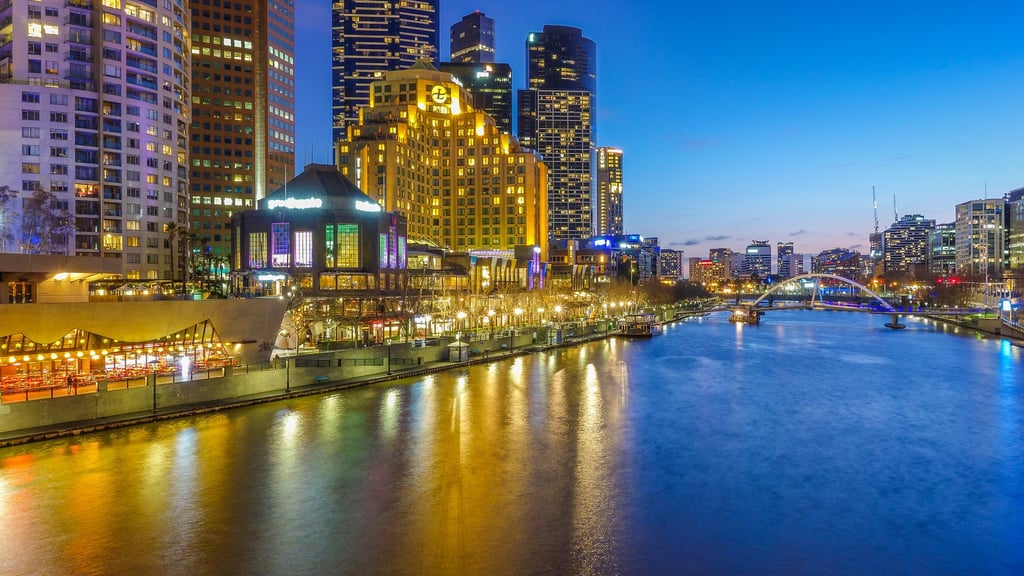 COMMERCIAL REAL ESTATE - PERTH (TENANT FRIENDLY):
With the collapse of the mining boom, previously in demand office space has been left empty as mining or mining related corporations close their doors, or downsize. With plenty of stock on the shelf, 2015 was not a year for landlords, with vacancies as high as 19.2% by December.
THE RESULT: It appears this was the bottom of the market as the rentals have begun to stabilise, but are a long way off returning to highs of the boom. For non-resource tenants this provides them with an opportunity to return to premium properties within the CBD, that previously may have been prohibitive due to cost. Lease incentives continue to be readily available and building owners are beginning to compete with building improvements, to maintain or increase occupancy levels.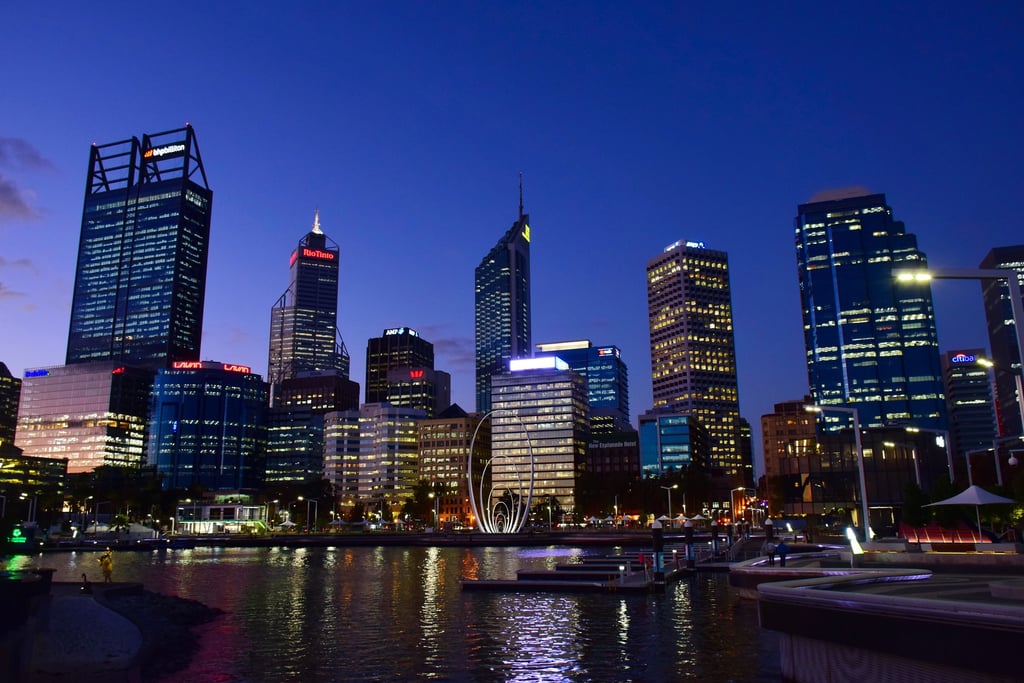 COMMERCIAL REAL ESTATE – BRISBANE (TENANT FRIENDLY):
Brisbane has also been affected by the mining boom, but to a lesser degree. The combination of many Queensland mining operations downsizing and considerable office space coming onto the market has shifted Brisbane into a tenant friendly market. Three new buildings at 1 William Street, 180 Brisbane Street and 480 Queen Street have brought approximately 195,000sqm of new space to market.
THE RESULT: Vacancy levels are on the rise, expected to increase above 16.5% for the first time since the 1990's. With no major economic growth on the cards, opportunities abound for tenants. Premium space is coming to market and lease incentives are rising as landlords seek to attract tenants. Many older style buildings are being forced into further refurbishment to attract tenants, leading to an overall increase in the quality of stock available.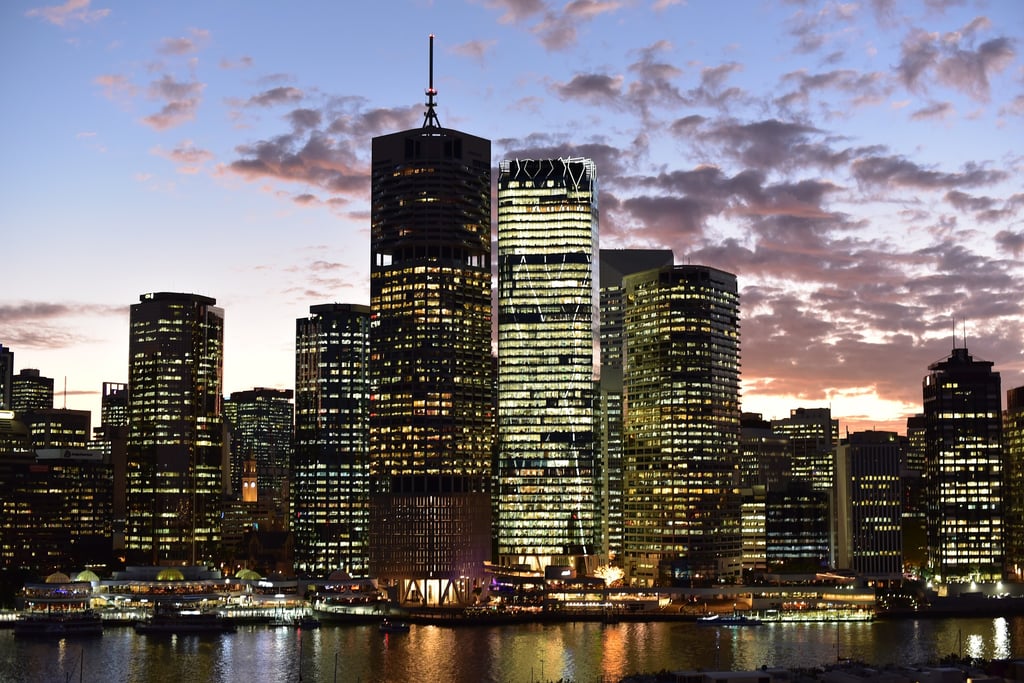 CASE STUDY: HOW DO YOU SAVE MONEY WHEN YOU UNDERSTAND THE MARKET? (TENANT FRIENDLY)
The National Financial Services Firm had outgrown their current office premises and the time had come where a decision needed to be made. They didn't know what the market was really like, what kind of rents and incentives were available or who they could trust. After a couple of "false starts" this company called on the services of PCG (Project Control Group) to guide them through the property selection and negotiation process. A short list of suitable properties was established and the company, with advice from PCG, chose the most suitable property. Based on what the agents had been telling the company, the selected property was out of their price range. By creating competitive tension, and armed with independent market knowledge to refute agents and owner's claims, PCG negotiated savings of over 20%, equal to $2.5 million over the lease term. Not only did our Financial Services client relocate to a property that was far better than they thought they could afford, they secured this superior property at a lower lease cost than they had offered for a secondary property 12 months earlier.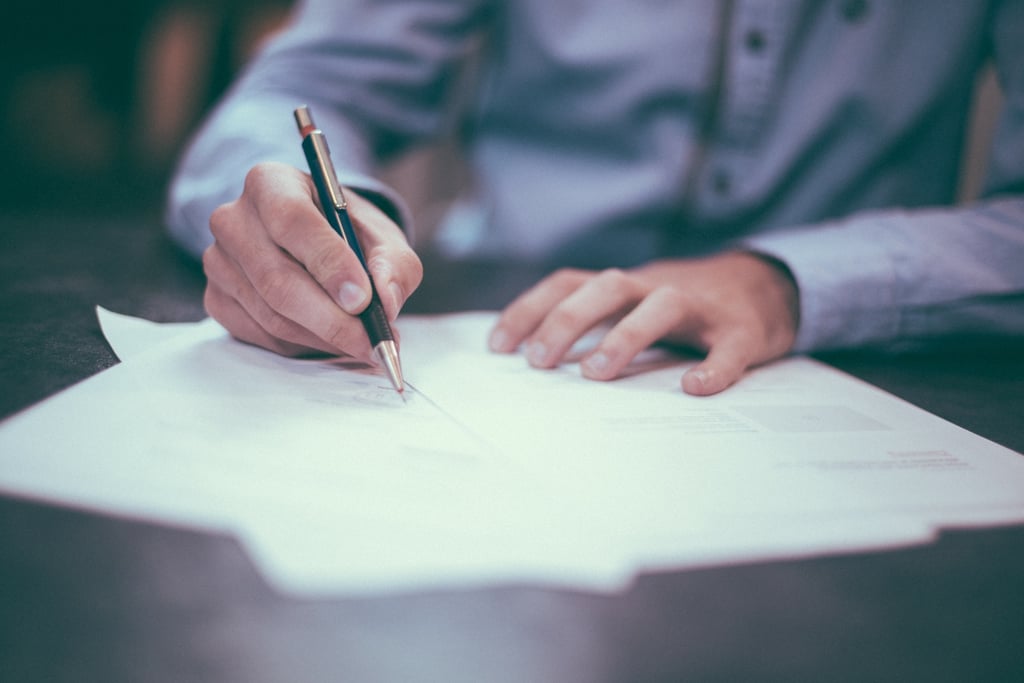 CASE STUDY: HOW DO YOU SAVE MONEY WHEN YOU UNDERSTAND THE MARKET (LANDLORD FRIENDLY)
Gazumping is not just restricted to the residential property market, as a services firm recently found out. With a lease expiry on the horizon they had located the perfect property and signed a Heads of Agreement. Before the final signing of the lease they wanted to receive advice from IT and workplace design organisations. Slow to proceed in a landlord friendly market, they found themselves homeless when they were advised that an alternate corporation had gazumped them with a new offer and a quick turnaround in agreeing lease terms. As a result, they were faced with a catalogue of new expenses including higher rental costs on a hold over month to month agreement with their current landlord and additional procurement, IT and design costs. In a landlord friendly market, the tenant found out the hard way that clear decisive action is the way to avoid incurring unnecessary costs.
For organisations that want to make sure they get the most value from the commercial office leasing market you can download our "How to Extract Maximum Value from the Commercial Office leasing Market".