The Melbourne CBD office market is moving firmly in favour of tenants, with BIS Shrapnel recently reporting that vacancies in the CBD will hit 10% by year end, challenging commercial rental levels and driving greater incentives from landlords.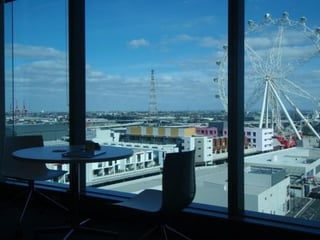 But with the ball now firmly in the tenant's court, it is interesting to recognise that commercial real esate tenants in Melbourne are 50% less likely to seek independent advice in negotiating a lease in their own favour.
In Melbourne, nearly 70% of tenants negotiate their lease without professional help. This low tenant representation rate is at disparity with the rest of the country. In Sydney, more than 95% of tenants are represented by independent tenant advisers, and Brisbane where 75% are represented.
This is interesting because evidence shows that it is worth their while. In our experience, engaging a tenant representative to negotiate on your behalf can save between 20 to 30% of the total commercial property commitment cost. And that money can go right back into the pocket of the tenant… rather than deeper into the Landlord's pocket.
What many people forget is that the commercial or industrial property leasing agent is an agent working purely in support of the Landlord. His or her commercial agenda is diametrically opposed to that of the tenant. Their interest in the tenant extends only to getting the lease done at the maximum price with the lowest incentive possible.
Because of this, in this day and age tenant's really should seek independent property representation. The agent simply isn't on your team, and there is no industry body that looks after the tenant in Australia. Even Corenet Global, the industry body for commercial real estate says their charter is about "Real Estate Professionals" not "Tenants".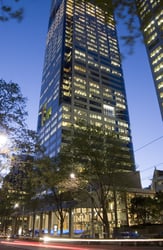 Business owners who are often very commercially savvy, don't work in the commercial property market day to day, so they are not familiar with the smart ways to work with a landlord to reduce costs and leverage their lease covenants to benefit their organisations.
So right now, there has never been a better time for Melbourne's tenant community to negotiate or renegotiate a commercial lease, but so many unsuspecting tenants are leaving a lot of money on the table by not fighting harder for greater value in their lease negotiations.
We've prepared a comprehensive relocation guide you through the pitfalls of renegotating or changing your office space. For information on how you can save money and time download our manual here.