HOW MYOB TOOK ON LIFTING EMPLOYEE ENGAGEMENT THROUGH WORKPLACE DESIGN & WON
When MYOB came to us they wanted to know "What is it that sets leading organisations apart when it comes to innovative workplaces?"
When we talk about workplace, PCG means the physical environment that supports the business in the three crucial dynamics of
Our recent research has uncovered a clear link between the level to which employers prioritize their workplace and the aspirations and results of the staff who work there. We know that leading organisations undoubtedly attract the best staff, the creative jump-starters who are natural collaborators, highly qualified and intrinsically motivated and they do this by focusing on processes and place.
"The trouble is that achieving the balanced workplace which enables optimal employee engagement can be a tricky proposition."
MYOB engaged PCG to assist them achieve such a balance in their new workplace. Their committment to improvement Involved over 100 employees, a brand new work environment and new ways of working to leverage improved engagement, collaboration and productivity levels.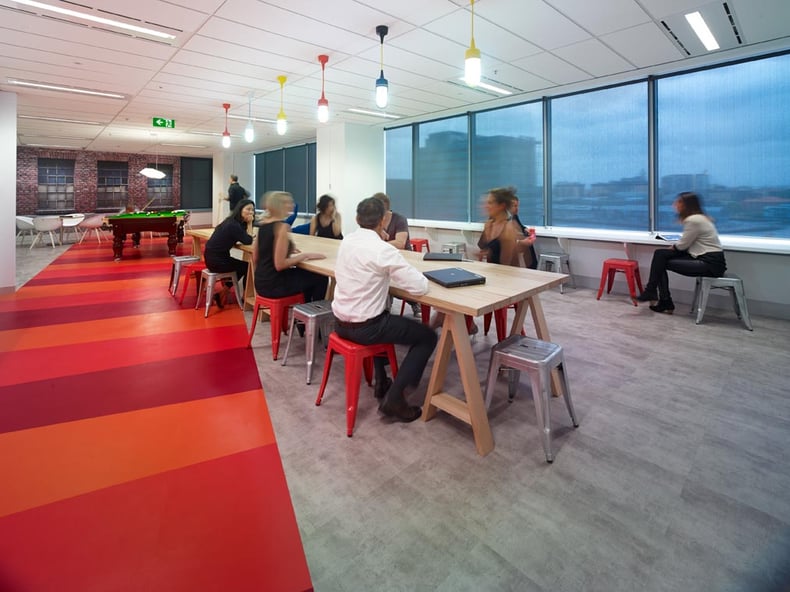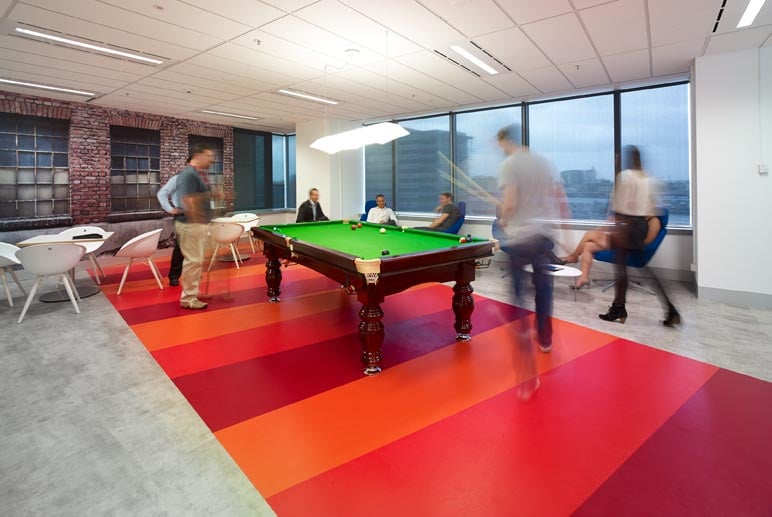 To quantify those gains, an internal survey showed an 18% increase in team engagement levels following the move to the new workplace.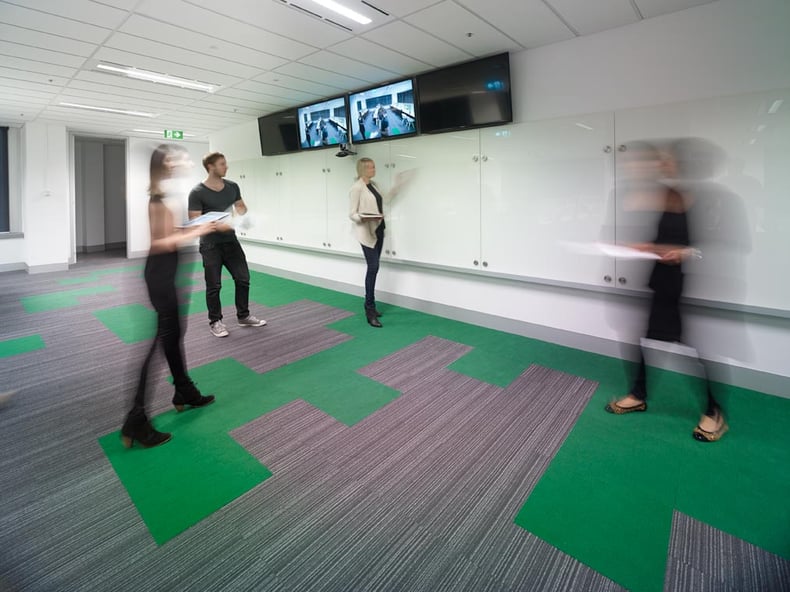 Coupled with achieving double-digit annual revenue growth and almost the doubling of profit, the results over the course of the transformation have been impressive.
Watch the video below to hear from MYOB CEO Tim Reed, who says the new workplace has positively improved company culture, staff happiness and productivity.
We have well and truly achieved a newly transformed organisation for MYOB, avoiding the pitholes of feels different, but looks the same and looks different, but feels the same.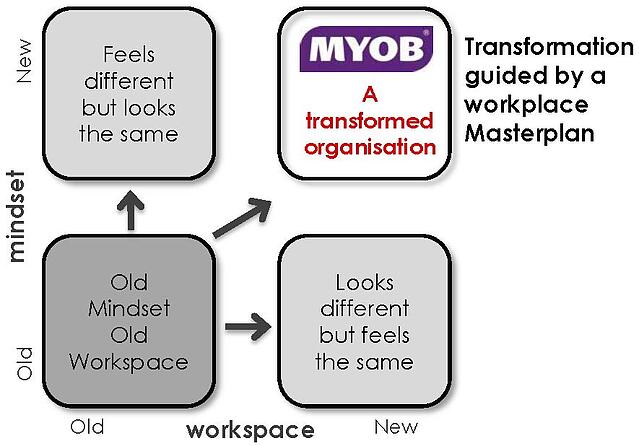 If you are interested in finding out more about how to transform your organisation we have developed a whitepaper, "Your Road Map to a High Performance Workplace", which can be downloaded for your reference.