Andrew McDonald assumes Associate Director role at PCG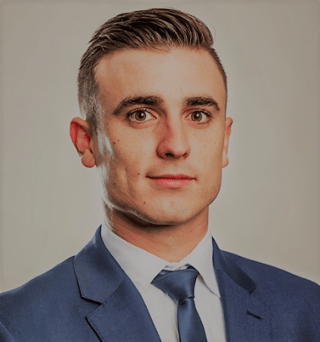 The Directors of PCG would like to confirm the appointment of Andrew McDonald to the role of Associate Director, Tenant Representation in the firms Brisbane office.
Having spent many years working within agencies such as Raine & Horne, Colliers International and most recently Cushman and Wakefield, Andrew has decided his character is more suited to a role of trusted advisor to demand side clients within the corporate real estate (CRE) sector. Andrew's focus at PCG is on providing tenant representation and driving a range of CRE projects for tenants and occupiers seeking to convert corporate real estate from an overhead to a major contributor to business success. Andrew's previous commercial real estate experience provides Andrew with invaluable insights into the workings of the Brisbane property market and will assist PCG conceive and realise solutions to unlock potential and save money for PCG client organisations.
The Directors and staff of PCG would like to congratulate Andrew and enthusiastically welcome him to our organisation,
Simon Gunnis
Managing Director