For the majority of organisations, the cost of their office accommodation is one of the biggest expenses within the financials, sometimes costing millions of dollars annually.
Want to see your accommodation expenses explode to a level you never thought possible?
Just follow in the steps of these case studies of what NOT to do...
1. Three Months to Design, Build & Move
The tenant was in a building which was ideally located, but had an old fit out which bore little relevance to the way they did business today. Only 12 months before their lease expiry they decided to see if something more appropriate was available. Having no luck, they decided to stay and refurbish. With only 11 months to go on their lease expiry they invited design tenders and appointed a winning team. When design concepts were presented it was very clear that their intended future expansion had not been catered for and that more space would be required than currently occupied. The tenant returned to market. Unfortunately, the market and its property agents were very aware of the tight 7 month deadline, only offering expensive and inflexible leases. To make things worse, the current landlord rejected their request for a month by month extension, demanding a minimum two year commitment
Now with only 5 months to lease expiry a new property was selected. The design process had to be recommenced at additional cost. A normal 6 month design, construction and workplace transition was compressed into 3 months, leaving the organisation with a poorly designed workplace, above market value and inflexible lease terms, and a disengaged body of employees. Additionally, they wasted money on professional fees, builders and variation costs.
LESSON LEARNED: ENSURE YOUR FUTURE DESIGN PLANS ARE INCORPORATED INTO YOUR PROPERTY SELECTION PROCESS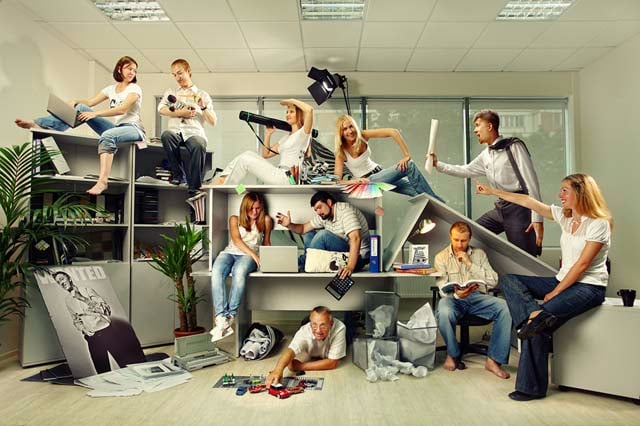 2. Don't Look at Your Options
A government agency intended to stay in a building they had occupied for 20 years, assuming no better alternatives were available in the market. When the time came to sign the lease, 12 months prior to their lease expiry, they discovered that their new owner (an investment bank) would be increasing rental prices by 50%. Upon going to market they discovered that better alternatives existed offering lower rentals, fixed increases, premium grade services and substantial incentives towards relocation. The decision was made to relocate. However, just 9 months left them insufficient time to analyse their needs, develop a clear strategy and deliver the fitout. Making decisions without a strategy resulted in a rushed, limited influence over the design and high penalties to deliver before lease expiry. With no guarantee on project completion, the risk of double rent on their current premises hung over them, as did the uncomfortable fact that a once in 20 year opportunity to design a future-proof workplace had been compromised.
LESSON LEARNED: TEST THE MARKET TO CREATE COMPETITIVE TENSION. DON'T GET LOCKED IN.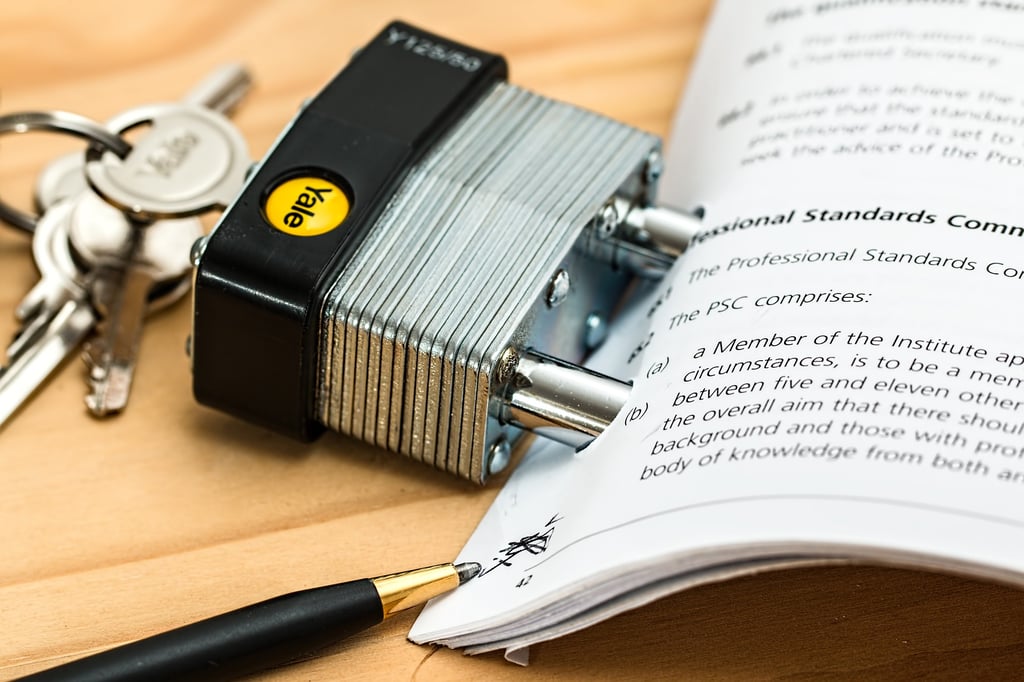 3. Assume All Is Okay
A global tech firm were housed on a single floor in a building predominantly occupied by a large accountancy firm. With only 8 months left on their lease, they received notice that the landlord would not renew their lease, instead making the space available for the large accountancy firm's needs. A courageous Financial Controller jumped into the hot seat, requesting assistance from a number of real estate agents. Unfortunately, they were also called upon to define the brief for the lease and the measures used were industry standard, rather than business specific.
With 6 months to spare before their lease expired, the firm committed to lease a unique property with an internal atrium over two levels, which required a complete internal fitout, including stair access. The firm's procurement policy meant that before appointing a designer, builder and project manager, the project would need to be tendered with a minimum of three suppliers. Part of the brief was to use the existing workstations. The tendering process uncovered the fact it would take longer to design and build the new workplace than expected, which mean they would be paying double rent for 5 months. To make things worse there was insufficient space provided to allow them to reuse their existing work stations. They would have to purchase a whole new workstation solution to meet their required head count at an unbudgeted cost of approximately $800,000. They had insufficient time to obtain buy in from staff before completing the design. Unfortunately, the firm had agreed to a 5 year lease commitment with a five year option and $1.5M fitout cost without understanding the space required, time, cost, quality, and risk implications of their decision.
LESSON LEARNED: START EARLY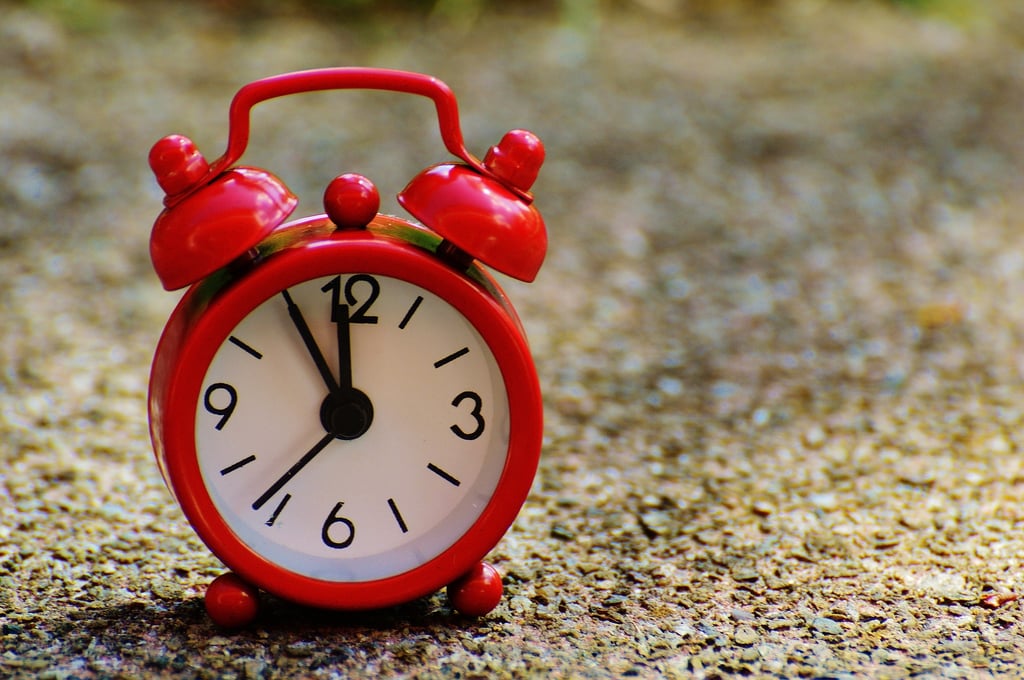 4. Agree to Terms You Don't Understand
A Global Legal Firm found itself needing more space. Intending to move they advised their building owner that they did not intend to exercise their options on their current lease. They appointed an agency tenant representative to assist them source an alternate workplace. The total area sought was approximately 5000m2 and there were few options available which could meet the location criteria. Eventually the tenant representative identified an exciting development option directly across the road from the Global Legal Firm's existing building. While still very much a development site the option was presented as a cutting edge scheme with adequate floor space, importantly the proximity would not challenge the commuting habits of their most valuable asset, existing professional staff. The tenant representative was duly remunerated by the lessor and ceased activity on the project.
The Legal Firm then entered into a pre lease commitment with the building owner, without the input of specialist independent consultants. What they didn't know at the time was that this left them with a legacy of a 10 year lease commitment including all the complexities of bringing the building out of the ground, and the lessor assuming responsibility for the fitout of the Legal Firm's new work environment. For the next 18 months, the Global Legal firm had to dedicate significant resources to protect the integrity of their workplace vision, ensuring the performance of the developer who continuously presented new compromises to the scheme and delays to their proposed occupancy date.
LESSON LEARNED: GET INDEPENDENT ADVICE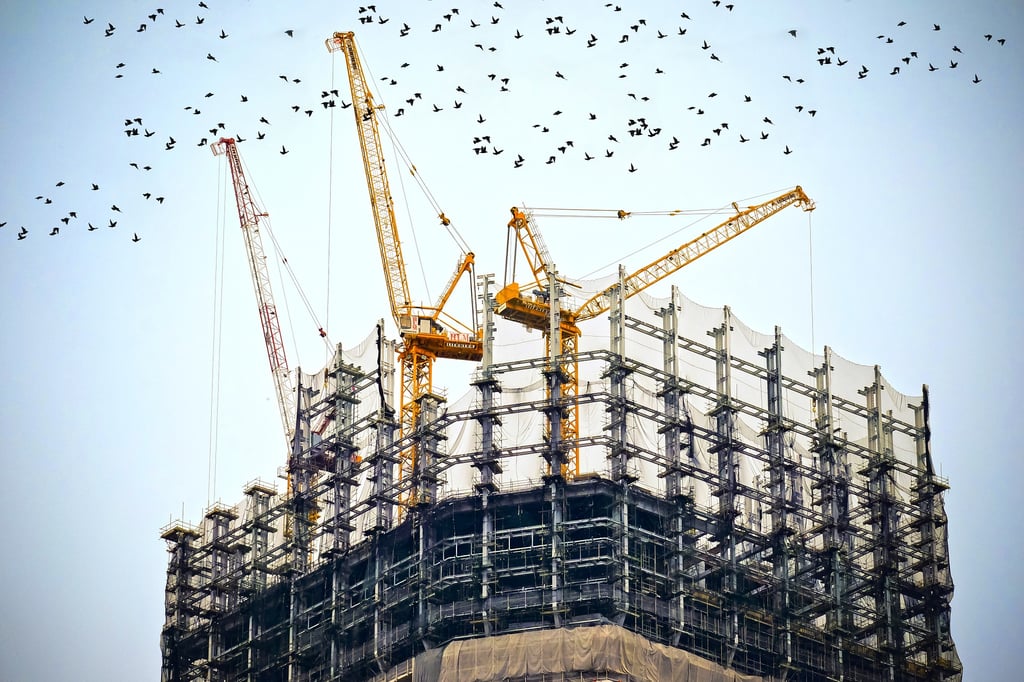 5. No Planning
A Major Government Department was unable to decide whether to take up a lease option over 25% of its space in a regional office building because the Department didn't have sufficient information about long-term projected staff numbers. An assumption was made that less space was required and the option was left to expire. Within three months of the option date, it was apparent that the Department had outgrown the space. A thorough audit and workplace strategy was undertaken urgently to identify future headcount, space needs and capacity. The strategy confirmed that the space surrendered was urgently needed to meet short term needs and that further space would be needed to accommodate growth. Consequently, the Department had to negotiate an extension to the lease on less favourable terms than the initial option, and face continuing uncertainty about its long term workplace solution. This embarrassing and costly mistake could have been averted if the Department had carried out a Master Plan for its space, that anticipated accommodation needs ahead of lease option expiry dates.
LESSON LEARNED: MASTER PLANNING WILL SAVE YOU TIME & MONEY
For organisations who don't wish to appear on our next Top #5 Corporate Real Estate Failures list you can download our free whitepaper "Get the Right Help to Master Workplace Projects".