Viadux, a leading manufacturer and supplier of water and environmental services, recently reassessed their current industrial and office leases.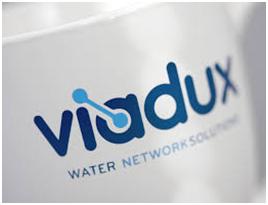 With a change in strategy on the cards, Viadux required properties that were in alignment with their direction and would allow them to continue producing their high quality product to their specifications. Project Control Group (PCG) were engaged as tenant representatives to locate the most suitable premises and negotiate the commercial lease terms.
Viadux have signed leases and will be transitioning 4 business units, with a 5th office to be relocated later in the year.
Parramatta, NSW
20 Macquarie Street, Parramatta, Office lease, 357m2, 2 years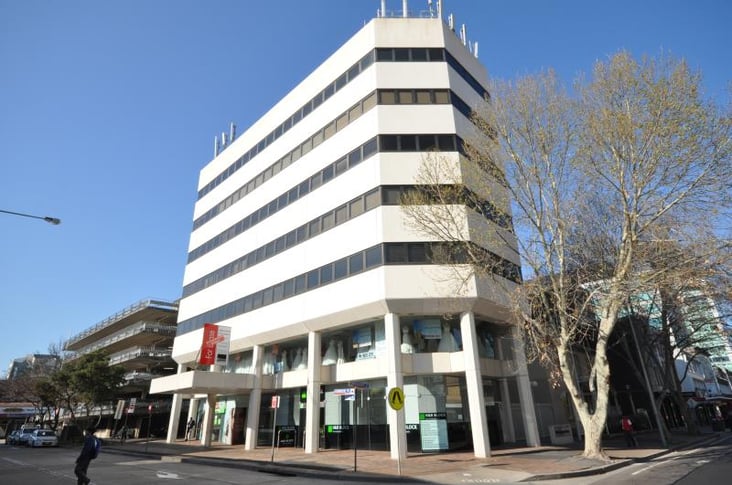 Wetherill Park, NSW
19-21 Frank Street, Wetherill Park, Warehouse / Showroom / Office, 3,573m2, 5 years 3 months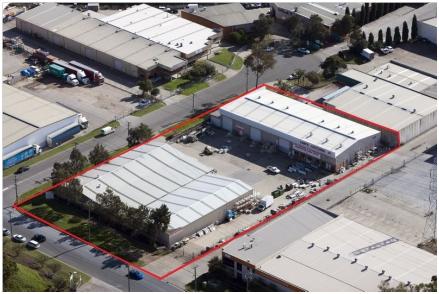 Welshpool (Perth), WA
29 Colin Jamieson Drive, Welshpool, Warehouse / Industrial lease, 1301m2, 5 years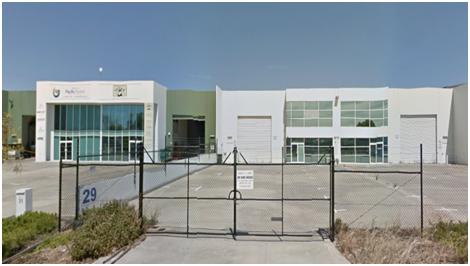 Yarrawonga (Darwin), NT
9 McCourt Road, Yarrawonga, Industrial real estate, 4460m2, 5 years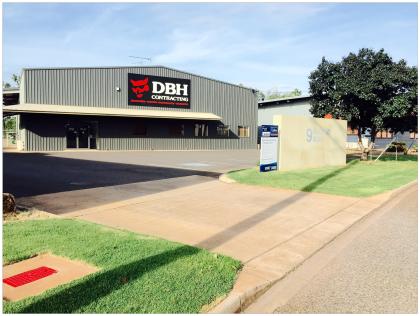 Project Control Group provides tenant represenation services nationally, assisting organisations to seek out suitable properties and negotiate commercial leases, whilst achieving maximised cost savings and favourable lease terms.
For more information on how PCG can assist your organisation with managing your commercial lease, contact us.
---